xpe­deo Me­dia­gui­de
your personal guide
xpedeo Mediaguide
With xpedeo media guide, visitors hold the knowledge of the museum´s collection in their hands…
Imagine you're in a new city standing in front of a tourist attraction or museum exhibition. Now imagine you have an expert at hand who reacts immediately to the touch of your finger, able to answer any of your questions in detail.
The expert is xpedeo, a media guide which accompanies visitors through museums and tourist attractions, describing exhibitions and presenting information in more detail. xpedeo supplements and extends existing information in multimedia form with text, pictures, graphics, audio, music, video, animation, 3D simulation, games and navigation. Visitors spend their time as they like – browsing and discovering, or letting the expert show them around. xpedeo is intuitive and easy for all age groups to use as it has only two main navigation keys.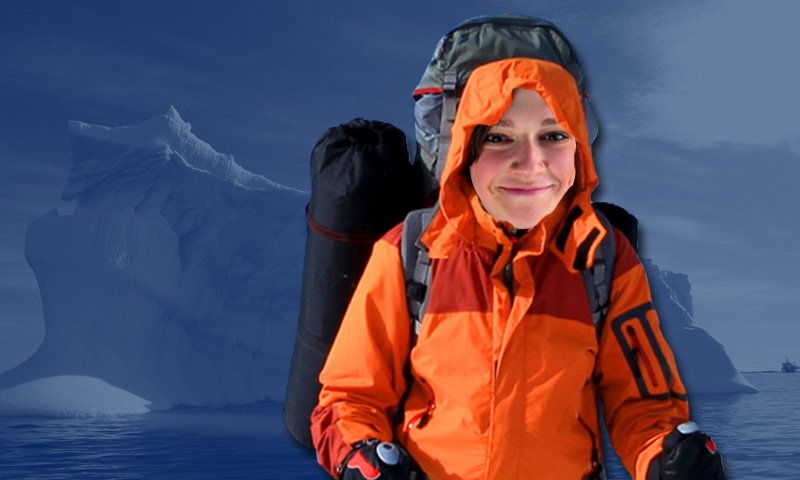 zurück
vor
Information for everyone – without barriers
xpedeo is for anyone: whether it be through sign language videos, inspiring audio guides, for computer novices or "highlight hoppers". xpedeo is available in a number of languages. more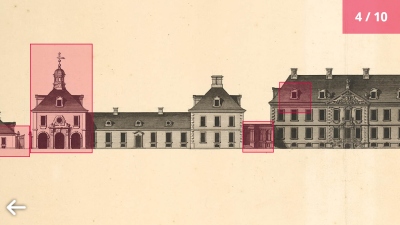 Whichever you prefer
Just wander through or have a guided tour? Tour by numbers or using a map? With or without beacons? Various methods of navigation can be combined: keep all visitors happy and let them choose if they prefer to get information about exhibits via a conventional numeric keypad or by using room panoramas.
The contents of the multimedia tour can be easily extended and updated via our web-based content management system additor.
There is no additional installation of software needed, a simple internet browser is sufficient.
Apropos: our content management system is used by a lot of established clients like EADS, KAEFER Industries, IG-Bau, Max-Planck-Institut Bremen, Hochschule Augsburg, various museums and also a lot of education- and research-institutions. more
Do you know what your visitors are interested in?
How do they move within the exhibition? Are there any preferred walking paths? Which exhibits act like magnets, and why are others barely perceived? How much time do visitors actually spend in your exhibition halls?
Our evaluation software EVA enables you to answer this and many other questions. The behaviour of visitors becomes comprehensible and statistically analysable. more