Request
Page path:
House of Bavarian History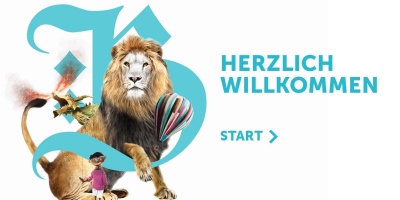 Our media­guide xpedeo plays an important part in the cross­media concept of the museum which for the first time has been installed as a native app for iOS and Android use. Supported by a floor plan and naviga­tion instructions visitors can be guided through the exhibition. Various thematic tours available in several different languages convey the history of the Free State of Bavaria.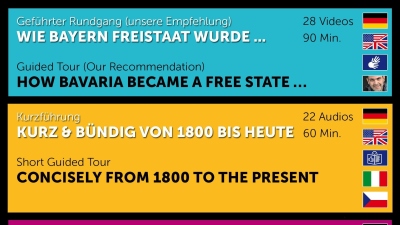 Another special highlight is our VideoSync function which allows the audio tracks of the videos projected throughout the exhibition to be called up and played lip­synchronised on the media­guide. Our synchroni­sation technology also benefits people with impaired hearing because translations of the audio tracks for the projected videos can also be called up in sign­language on the media­guide.
All content can be independently edited and supple­mented by the museum staff using our intuitive editing system additor. The next special exhibition is already in progress.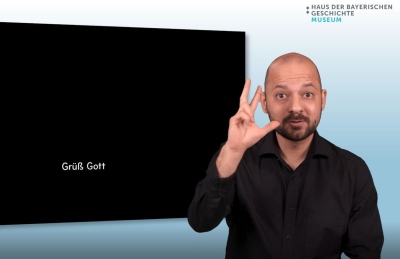 The Haus der Bayerischen Geschichte presents histor­ical findings from several different centuries. With the help of digital media, the museum invites visitors to interact.
"The xpedeo media-guide best supports our strategy for the transfer of digital information."
Dr. Andreas Kuhn, Head of Museum Education