Request
Page path:
Kunsthalle Bremen
Computer game and peer-to-peer project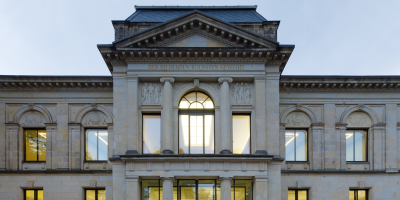 A guide from kids for all people!
Liebermann GO! Speed Date with Max
The art
Our target group for this project consists mainly of school classes, courses and study groups which interpret exhibits from 600 years of art history from the Kunsthalle Bremen in relation to their own life experience. Students illustrate their interpretations through texts, pictures, audio commentary and stories as well as short videos which they produce themselves.

Technology
You maintain your content yourself using our content management system additor, which acts as both administrator and editor. additor loves to manage, correct and update and is a natural at both scaling and formatting.

Result
Students´ individual work produces a collaboratively designed path through the exhibition which other visitors can also experience using the media guide.
Students´ individual work, Max Liebermann, Schlittschuhläufer im Tiergarten
And Der große Boxer, painted by Helmut Kolle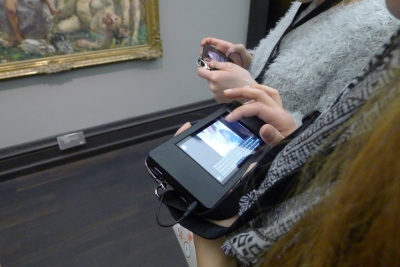 In the game "Vom fehlenden Fisch" the player is taken on an adventurous discovery tour. On their way through the paintings exhibited in the Kunsthalle, various figures and objects help the player to solve the quiz. There is also a specially created Wiki which explains all the works of art in a child­friendly way. The game won the German Computer Game Prize in the "Best Serious Game" category. Have a look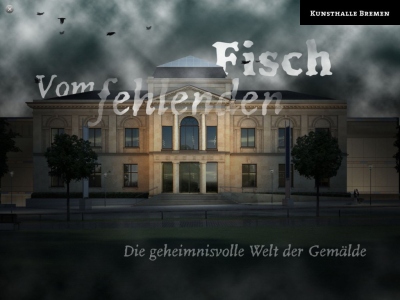 "This is how ongoing and dynamic communication of cultural education and media competence work together."
Hartwig Dingfelder, Head of Education, Kunsthalle Bremen